Fancy celebrating 2017 in your new Prize Home? Secure your tickets today for your chance to win this beautiful Sunshine Coast Prize Home valued at $1,001,399. Your sun, sand and surf lifestyle awaits you! Holding it's own, amongst the gorgeous canals of Mountain Creek, this exquisite two-story, waterfront home with all the modern luxuries, is waiting for you. Designed with relaxed Coastal sophistication in mind, this light filled Sunshine Coast abode will most certainly impress.
The ground floor features, open plan living and dining areas, with an entertainers kitchen and butlers' walk-in pantry with stainless steel appliances, this area overlooks the spacious alfresco and outdoor entertaining areas. All these living spaces within the home, wrap around and capture the essence of the sparkling in ground pool. Surf Life Savings first Prize Home for 2017 boasts 3 generous bedrooms, including a substantial master suite on 2nd level, with WIR, ensuite and leisure area. The master suite is positioned to gain maximum view across the pool below.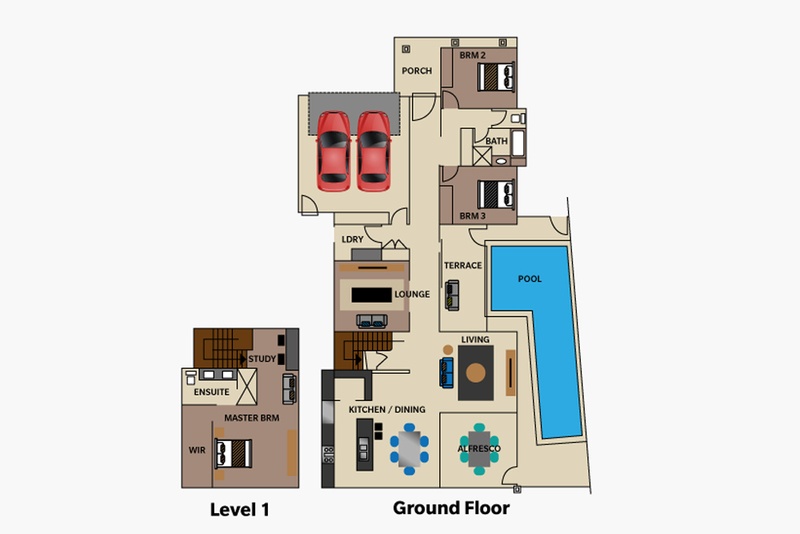 Lottery 179; 1st Prize package comprises a cool $1,001,399 package!
This 10 Calder Crescent, Mountain Creek beauty comes to you, fully furnished, let's take a closer look at what is included.
Waterfront land sits at 444 m2, it comes fully landscaped, all you need to do is watch it grow along with your nest egg!
Divine open plan two story 270.6 m2 Home
3 tastefully decorated bedrooms
2 elegant bathrooms, with the main bathroom having a separate toilet.
double lock up garage
Furniture package worth $126,399
Bright open plan kitchen with walk in pantry, stainless steel electrical appliances and solid surfaces
Spacious, light filled living and dining areas
Loungeroom
2 external entertaining areas, the alfresco for dining with the pool one one side and the waterfront on the other, while the terrace is more central to the living areas and is more low key and relaxed
A large inground lap pool, with frameless pool-fencing, can be seen from all living areas, so is an integral part of waterside living.
Private Master suite upstairs overlooking the lake and pathway meandering along the waterfront
Two triple panel sliding doors, open back to reveal the tiled alfresco overlooking the lake, with a BBQ and seating for 6. Many Canal front homes, have quite a Narrow canal, where you can literally wave to your neighbours the water, whereas, this Home delivers a really generous waterfront, which still offers privacy for your family.
$5,000 cashable Gold Bullion to put towards council and water rates for the first year
Imagine this home is yours, it would change your life, it could help you retire earlier, or work less and get to spend more time with your loved ones. It only takes one ticket to win, the more tickets you can buy the better value they become.
Your Sunshine Coast Lifestyle
When you live and love on the Sunshine Coast, the laid-back atmosphere and the playful sounds of your family enjoying the sunshine will echo in your memory forever.The stunning Coastal paths and well-maintained boardwalks allow daily life to unfold in a haze of sand, scooter-happy trails, grassy picnic outlooks and family beach football or beach cricket matches.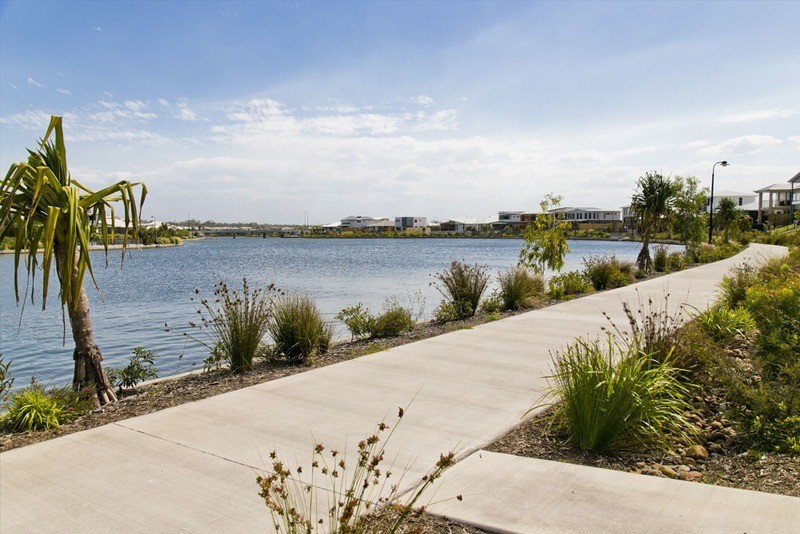 Investor outlook for Sunshine Coast
The Sunshine Coast is an investor hotspot, with tight vacancy rates and growing demand for accommodation. The latest REIQ Queensland Market Monitor Report, for the March quarter, reported the Sunshine Coast annual median sale price was $515,000, up 4.7% on last year and 13.2% higher than 5 years ago. In the September quarter survey, vacancies on the Sunshine Coast were just 1.5%. Average rents for the Sunshine Coast are $430 per week for a 3 bedroom house, compared with $420 per week 12 months ago, $340 per week for a 2 bedroom unit and $410 per week for a 3 bedroom townhouse. Local Agents report demand is consistent and new stock would be desirable.
Important Dates to Remember
Surf Lifesaving Lottery 179 is Now Open. Lottery Closes 12.00 noon AEST 20th February 2017. The Winner is Drawn 12.00 noon AEST 24th February 2017
Your ticket purchase will save valuable lives, and give you the chance of changing your life in the new year.
The number of Lottery Tickets sold will range from 2,500,000 (single ticket purchases) to 8,000,000 (if bundle purchases appear). Please note; Car values included dealer delivery and on road costs e.g. compulsory 3rd party. note 2; Mercedes-Benz comes with Iridium Metalic Paint. The more tickets you purchase, the cheaper each ticket becomes.
| Amount | Number of Ticket Entries | 1st Prize Package |
| --- | --- | --- |
| $2 | 1 Ticket | $1,001,399 |
| $5 | 3 Tickets ($1.66 each) | $1,001,399 |
| $10 | 6 Tickets ($1.66 each) | $1,001,399 plus additional $1,000 Good Guys Gift Voucher Total $1,002,399 |
| $20 | 20 Tickets ( $1.00 each) | $1,001,399 plus additional $20,000 Cashable Gold Bullion Total $1,021,399 |
| $30 | 40 Tickets ($0.75 each) | $1,001,399 plus additional $30,000 Cashable Gold Bullion Total $1,031,399 |
| $50 | 70 Tickets ($0.66 each) | $1,001,399 plus additional $50,000 Cashable Gold Bullion Total $1,051,399 |
| $100 | 150 Tickets (0.66 each) | $1,001,399 plus additional BMW 3 Series Sedan F30 318i- Sport Line Total $1,061,399 |
| $200 | 400 Tickets ($0.50 each) | $1,001,399 plus additional Mercedes-Benz C-Class C 200 Sedan Total $1,071,399 |
Surf Lifesaving Lottery
Surf Lifesaving exists to save lives, create great Australians and build better communities. Australia has over 11,500 beaches stretched along 36,000 km of coastline with Australian beaches receiving an estimated 100 million visits annually. With over 1,260,000 members and 313 Surf Lifesaving Clubs across Australia, Surf Lifesaving is the largest volunteer movement of its kind in Australia.
Surf Lifesaving Lotteries raises much-needed funds for Surf Lifesaving in Australia, through the sale of lottery tickets. Each year the Surf Lifesaving Foundation operates six Prize Home Lotteries, which provides lottery supporters with chances to Win Luxury Prize Homes, Gold Bullion, Cars and Gift Vouchers.
Each time you Support Surf Lifesaving Lotteries, you're assisting in providing funds for volunteers, to continue keeping our beaches safe, all while giving You the opportunity to Win Amazing Prizes. Good Luck!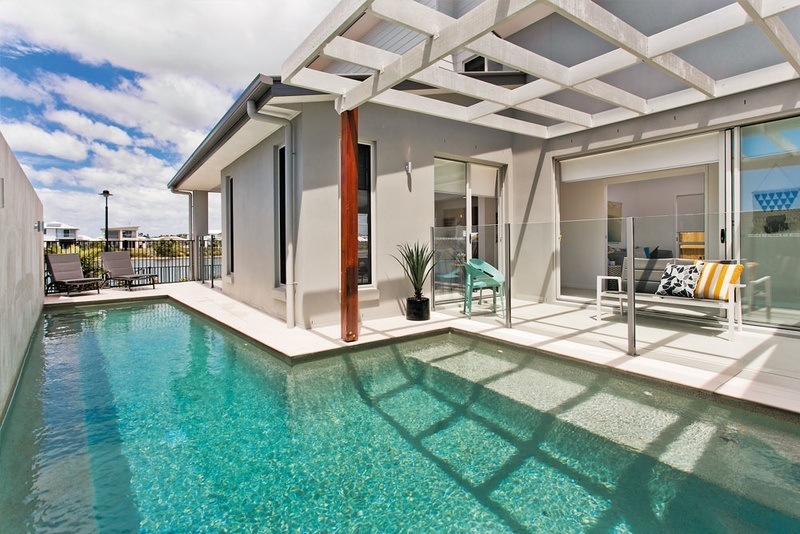 Frequently Asked Questions
Want to know a little more about Surf Life Saving Draw 179 and the commonly asked questions? Take a look below:
How many tickets are available?
Surf Life Saving Draw 179 has a total of 8,000,000 tickets available.
When is Draw 179 drawn?
Surf Life Saving's latest home will be drawn on the 24/02/2017 and results published here shortly after.
How much is Surf Life Saving 179 worth?
Draw 179 is valued at $1,001,399.
How much do tickets cost?
Tickets for this draw start at $2.