Australia's # 1 Prize Home Draws!
$6,536,104 worth of prize homes in February, 2021. Be in it to win it.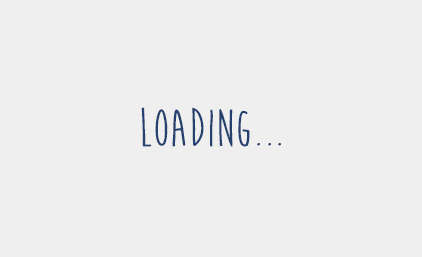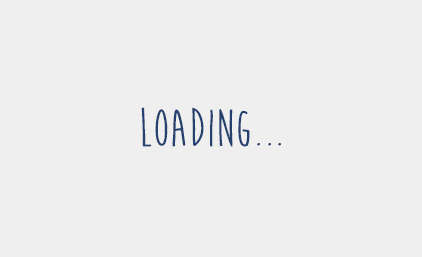 Surf Life Saving
Draw 203
Statistics & FAQ
2016 Total Prize Value
In 2016 there was a combined $74.3 million dollars worth of prize homes given away in 2016, This was spread over 48 prize homes making 48 lucky people, and their families new millionairs.
Most expensive Prize Home
The most expensive ever prize home offered in Australia was run by the RSL Art Union in December 2018 valued at 5,005,155 million in draw 361 offering an entire apartment complex.
2017 Total Prize Value
2017 was a record breaking year with over 75.1 million dollars worth of prize homes naming more than 47 new millionair home owners and giving their families a life changing experience.
Current Prize Homes on offer
In February, 2021, there is currently $6,536,104 million dollars in prize homes on offer, which will make 6 new millionairs and change not only there lives but the lives of the families.
2018 Total Prize Value
2018 saw a larger than expected prize pool totaling $97,816,863 million dollars in prizes across 50 prize homes. This made 50 new millionairs and raised much needed money for charities that need it most.
Total Prize Values
Across the 359 prizes advertised that comes to a total of $537,988,533 of prizes given away between 2014 and 2021 That averages out at $134,497,133 per year.
2019 Total Prize Value
2019 saw a total of 47 prize homes run by Charities on our site with a total prize pool of $87,371,407 million. Money raised from ticket sales help Australian charities fund much needed projects.
Best Prize Home Odds
If you're looking for the best odds on a prize home you cannot go past MS Limited offering only 100,000 tickets depending on the draw. These odds will be hard to beat!
Prize Homes in 2020
This year is going to be a big one! we expect to see at least 50 new prize homes, 50 new millionairs and over 90 million in prize homes for 2020 with popularity being higher than ever!
Total Prizes Advertised
We have advertised a total 359 different prizes across all charities & types (Homes, Cars, Holidays, Cash). This ranges from January 1, 2014 to February, 2021.
[javascript protected email address]
Privacy Policy - Terms & Conditions
Copyright © 2014-2021 Prize Home Tickets.
Made with

♥

in Australia
Website by
Subscribe to our mailing list